The Application Lifecycle Management Company
focusing on all aspects of the software development lifecycle providing end-to-end information technology consulting, training, mentoring and development services.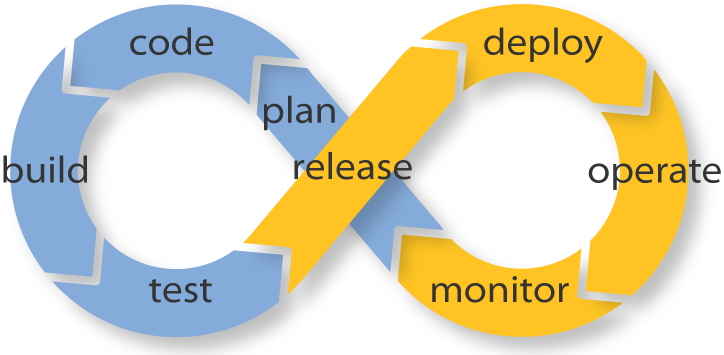 We are

Software Development

Test Engineering

Application Maintenance

Web/Mobile Development

IT/Staff Augmentation

Configuration & Release Management

Business Process Automation

Application Lifecycle Management
---
About our Company
Almsar (Application Lifecycle Management Services and Research) provides end-to-end Information Technology Consulting, Training, Mentoring and Development services. Almsar professionals are industry experts with decades of consulting and training experience allowing Almsar to provide hands on IT services with a practical approach. Our consulting, training and development practices meet the unique needs of sophisticated, complex enterprises in the public and private sectors. Our practices integrate deep knowledge in information management to help provide solutions that meet overall business objectives.
As a diverse management practice, we take a business-minded approach to identifying critical issues and developing strategies to handle them. Our global business experience, technical knowledge, and implementation skills enable us to do more than simply identify challenges - we solve them. Our Management team possesses over 50 years of combined Information Technology and Business expertise. Almsar is a privately held organization established in 1997 with its global headquarters situated in Canada.
Our Mission : "To provide unique cost effective solutions in a dynamic and evolving IT world". Almsar recognizes the need for adaptability and is geared to be agile in meeting the changing needs of its clients with changing state-of-the-art tools and techniques."
Our Capabilities
Custom Application Development
We provide industry-leading expertise in developing, integrating, and supporting business critical systems. Our expertise in Open Source Software (OSS) development, Content Management Systems, E-Commerce systems leverages our vast technology strength and best practices to deliver value.
Application Maintenance
We can understand your business domain, technology roadmap, processes, and applications, then optimize and align team structures to deliver improved application support. With minimum downtime and volatility, your applications stay optimally geared to provide rapid responses to key change requests and business requests. Questioning redundancies and high-cost low business-criticality applications, Almsar also ensures easier application maintainability.
Application Testing
We offer a comprehensive suite of testing solutions for both enterprise IT and product engineering organizations. Our offerings include test consulting, QA organization assessment, functional testing, test automation, and specialized testing services, such as performance testing and security testing.
Mobile & Website Development
We design Custom websites focused in the areas of: eCommerce, government, non-profit organizations and education. Tools used include nodeJS, jquery, react, django, python, etc.
Change, Configuration & Release Management
Our professional service group understands the demands that organizations are putting on their software development teams to reduce time to market and deliver quality solutions. At Almsar, our consultants are experts in the field of Application lifecycle management. We delvier CM solutions using a wide range of enterprise applications.
IT Staffing & Augmentation, Training -
Providing skilled Professional Services engineers to augment staff for end-to-end performance management, design, planning, custom development, and operations support.
Business Process Assessment & Automation
We bring IT experiences and best-practices to various industries to identify manual steps and process integrations, determine where automation will boost productivity, and provide requirements of technology needs to achieve goals.
Software Engineering Focus
Good software engineering practices guide every service and product delivery aspect at ALMSAR.
We're experts at:
Agile methodologies
Automated Testing
Requirement elicitation
Release Automation and Control
Test driven development
Continuous Integration
Continuous Build Setup
Code reviews and pair programming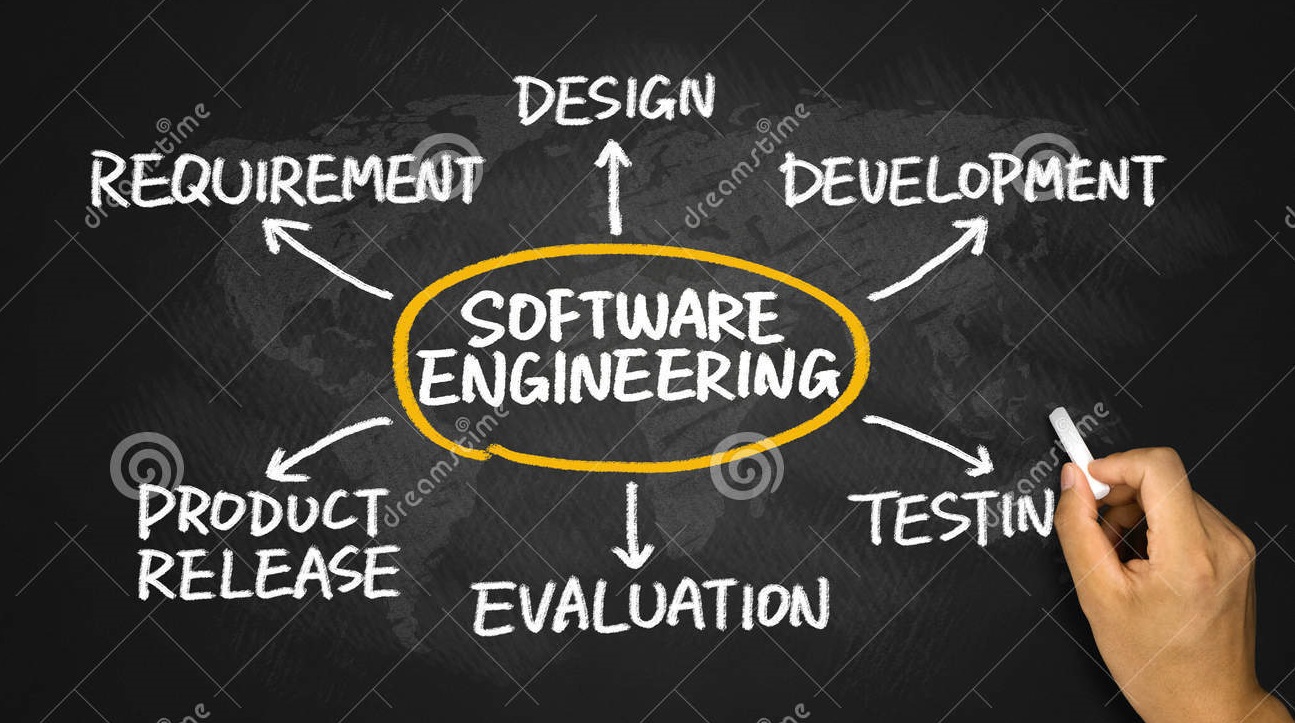 Some of our

existing

current

satisfied

customers...
35+ customers in IT, defence, finance & aerospace industries across North America since 1997.






We want to help your business.
We can mobilize an on-site or virtual team to meet your needs.
Get in Touch
Reach out to us via email or phone. With office presence across North America and considerable virtual presence, we can mobilize a workforce where needed.